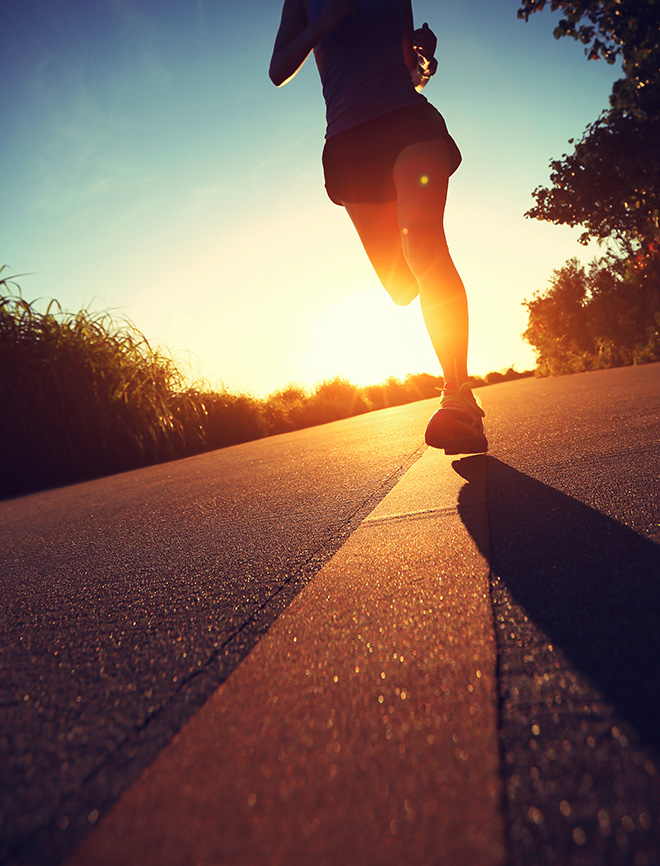 Welcome to


GALENA SPORT PHYSICAL THERAPY IN RENO

With four locations to serve you, Galena Sport Physical Therapy in Reno stresses biomechanical rehabilitation. We incorporate your body as a whole into your treatment and help you to re-educate your body after an injury or illness through proper biomechanics. We emphasize one-on-one treatment and extensive manual therapy.
Re-educating Your Body With Physical Therapy in Reno
Galena Sport Physical Therapy in Reno takes a whole-body approach to help you live pain-free.
We emphasize biomechanical rehabilitation and help you to re-educate your body to restore function after injuries or illnesses.
We are distinguished as providers of physical therapy in Reno by our focus on customized one-on-one treatment and extensive manual therapy.
We treat sports injuries, back and neck pain, and orthopedic conditions among many other services. We offer specialized services in geriatrics and pediatrics and offer post-surgical care assistance.
We are experienced in treating patients recovering from motor vehicle accident injuries and Worker's Compensation cases. We will work with your physician and health care team to ensure your recovery.
Our physical therapy is evidence based and reflects the latest scientific developments in our field. We access each patient carefully to determine the source of pain and once reduced, set in motion therapies and exercises to keep it from recurring.
We focus on extensive manual therapy combined with exercise and education, becoming partners with our patients in their long-term recovery.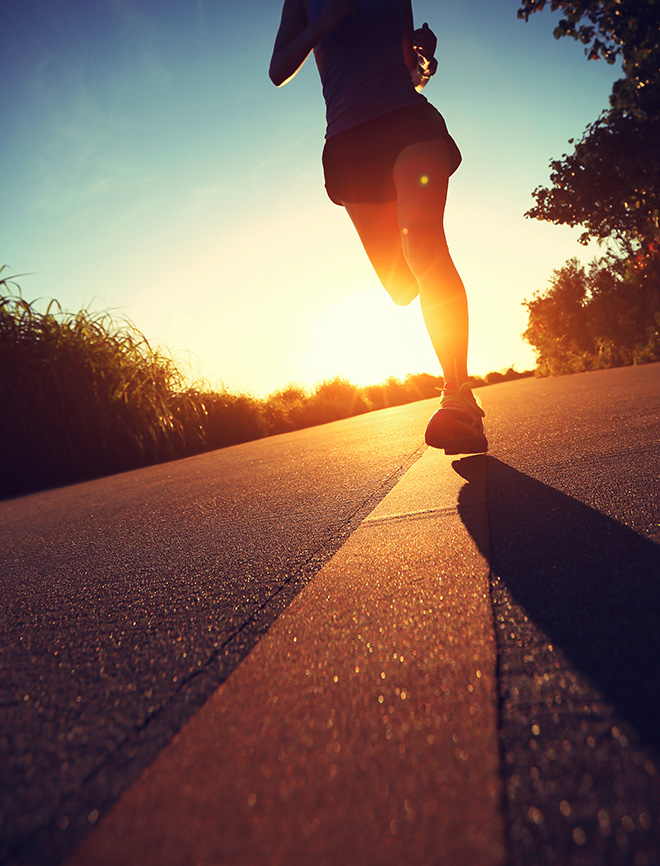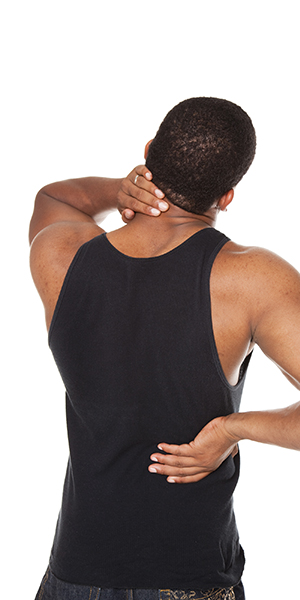 Back pain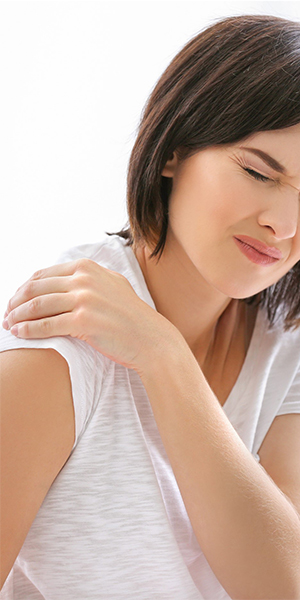 Shoulder pain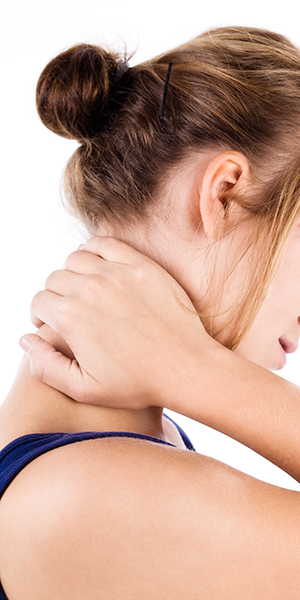 Neck pain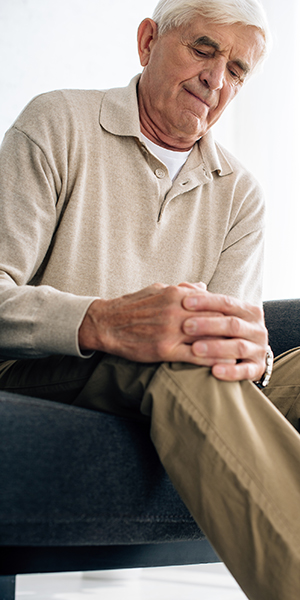 Knee pain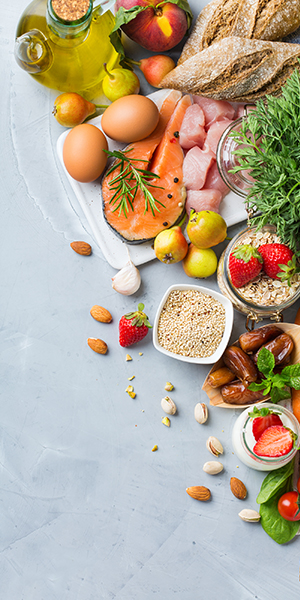 Pain and Nutrition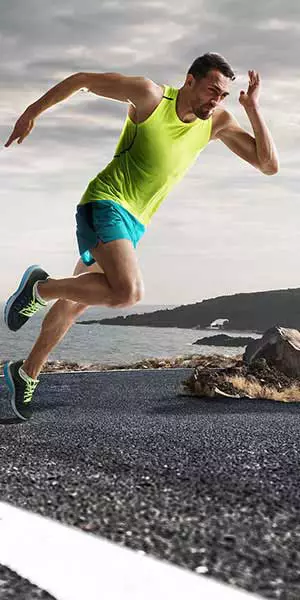 Sports Injuries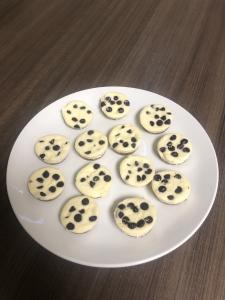 Little Cheesy Goodness. My wife and I like to cook, but she is the baker. No doubt, it is not a strong point of mine and she's dynamite and this is her tasty recipe. So these little cheesecake bites are a fun weekend, party, or anytime bite that is quite easy to make. Cooking Items 2 Medium-large mixing bowl Mixing Spoon Cupcake/muffin molds (We used silicone so they pop out easily) Crust 1/2 cup Almond Meal 2 Tbsp Butter Cheesecake 8oz Cream Cheese (room temperature) 1 larg...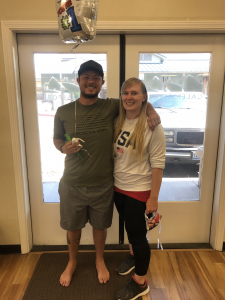 Patient Testimonial Melissa Preece PT, DPT with her graduating patient Ricky.Ricky broke both of his Calcaneus, also called the heel bones, last year when he fell off of a ladder. He started at Galena Sport in a wheelchair and has been receiving treatment here since last October. His physical therapy experience with Melissa has gone great and he is proud of how far he has come since his injuries. Ricky recently graduated from PT with full-motion and can now get back to doing the things he loves...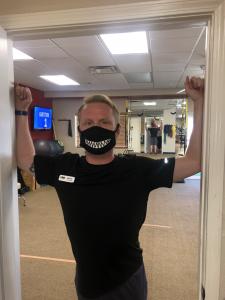 3 Effective Exercises for Shoulder Pain Did you know that shoulder pain is one of the most common issues in the United States? According to ACM'S Health and Fitness Journal, it has been estimated that 67% of individuals experience discomfort in their shoulders at some point in their life. The shoulder is the most mobile joint in the body and we use it most often to pull, lift, hold, and carry things every day. Given that it is so mobile, it is more susceptible to getting injured. If shoulder pa...
Our Facilities section
Four locations -

We are spread out across Reno: South Reno, MidTown, Caughlin Ranch, and Sparks/Spanish Springs.

One to One therapy -

Best therapy practices show that seeing a therapist at each visit yields the best/positive results and we stick to that.

Quick Scheduling -

No matter what injury, pain relief and quick results are best paired with getting therapy soon after an injury. We schedule same week appointments to help you get back to function right away.