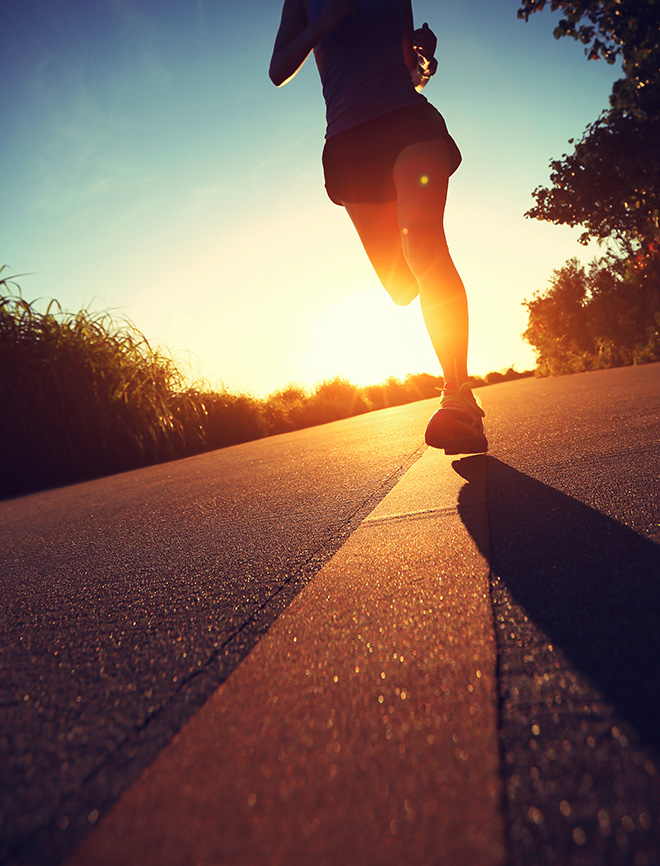 Welcome to


GALENA SPORT PHYSICAL THERAPY IN RENO

With four locations to serve you, Galena Sport Physical Therapy in Reno stresses biomechanical rehabilitation. We incorporate your body as a whole into your treatment and help you to re-educate your body after an injury or illness through proper biomechanics. We emphasize one-on-one treatment and extensive manual therapy.
Re-educating Your Body With Physical Therapy in Reno
Galena Sport Physical Therapy in Reno takes a whole-body approach to help you live pain-free.
We emphasize biomechanical rehabilitation and help you to re-educate your body to restore function after injuries or illnesses.
We are distinguished as providers of physical therapy in Reno by our focus on customized one-on-one treatment and extensive manual therapy.
We treat sports injuries, back and neck pain, and orthopedic conditions among many other services. We offer specialized services in geriatrics and pediatrics and offer post-surgical care assistance.
We are experienced in treating patients recovering from motor vehicle accident injuries and Worker's Compensation cases. We will work with your physician and health care team to ensure your recovery.
Our physical therapy is evidence based and reflects the latest scientific developments in our field. We access each patient carefully to determine the source of pain and once reduced, set in motion therapies and exercises to keep it from recurring.
We focus on extensive manual therapy combined with exercise and education, becoming partners with our patients in their long-term recovery.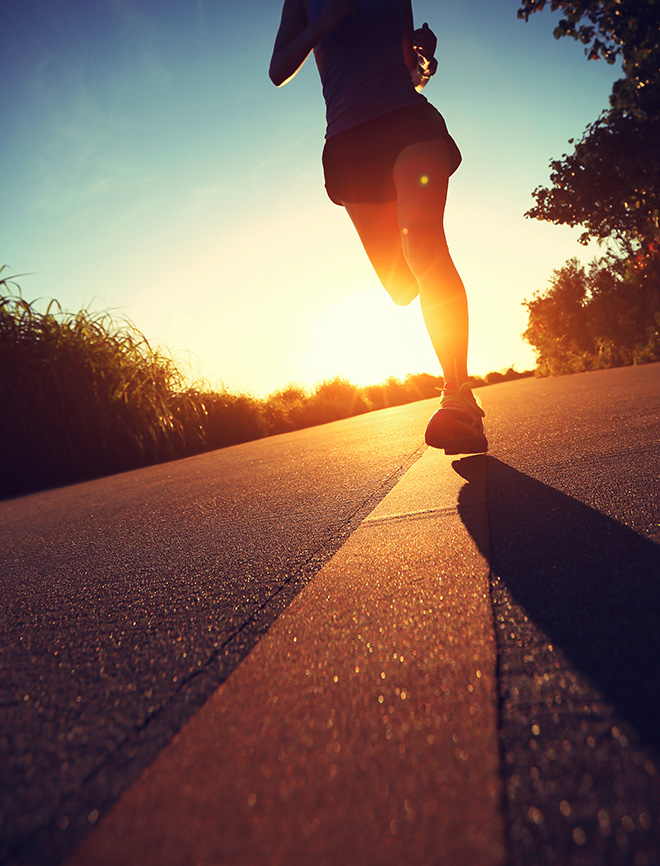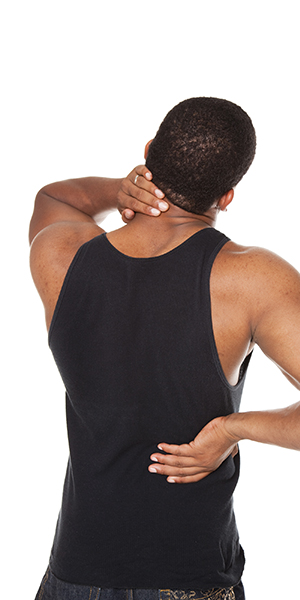 Back pain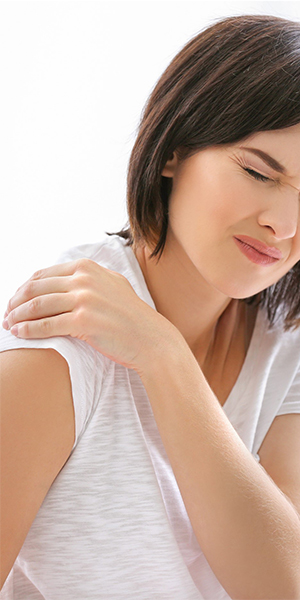 Shoulder pain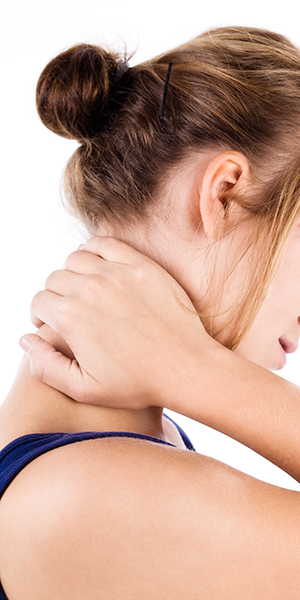 Neck pain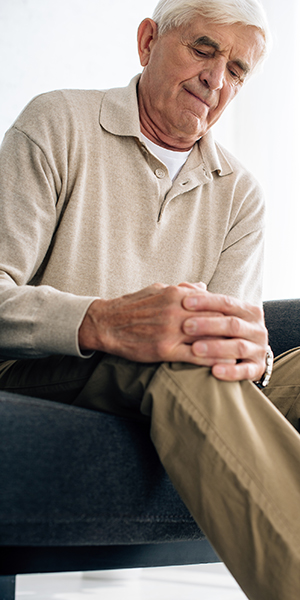 Knee pain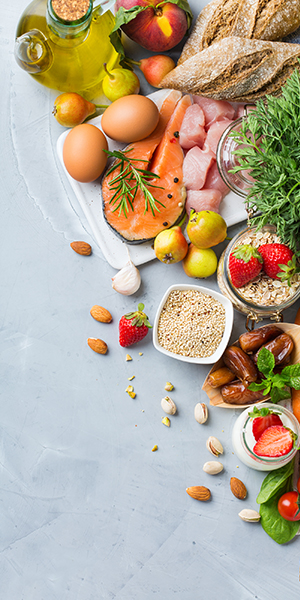 Pain and Nutrition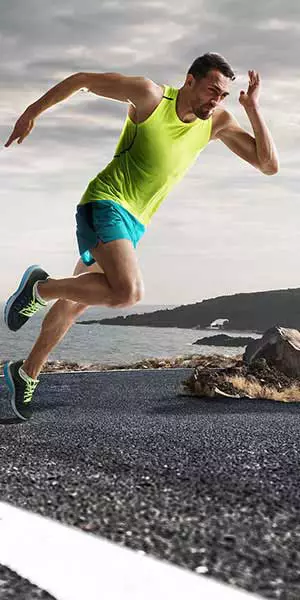 Sports Injuries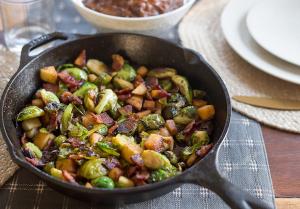 Brussel Sprout and Quinoa Heaven, in a Bowl.. I love brussel sprouts. My dad introduced me to brussel sprouts, butter, and garlic at an early age and I couldn't stop eating them. It has always been a favorite and I am thankful my wife is okay with my bacon and brussel sprout obsession. So in our house we make a combo of bacon and brussel sprouts in a bowl of quinoa. We make this every so often but it is always a favorite. It does not take much time to prep and cook, which is helpful on mor...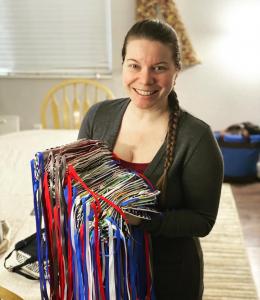 Keeping clean at Galena Sport. We are thankful to provide physical therapy during this pandemic. Pain does not wait for anyone and can be debilitating. We are here and practicing all appropriate guidelines for providing safe therapy techniques. Our front desk administrator Nancy made masks for the whole office as well as proper cleaning techniques for her cloth/reusable masks. (Nancy Kellogg and her 68 masks) We are so thankful to have the staff adhere to CDC guidelines but also the st...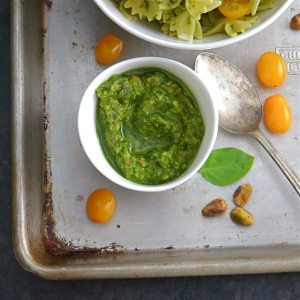 Spring cauliflower gnocchi with pistachio basil pesto Pistachio basil pesto (adapted from garlicandzest.com) -4 cups fresh basil leaves -1/2 cup pistachios roasted, shelled -1/2 cup parmesan cheese grated or shredded -3 cloves garlic -1 tablespoon lemon juice -1/2 cup olive oil - more if needed -salt and pepper to taste Combine the basil, pistachios, parmesan cheese, garlic in a blender or food processor. Blend or pulse until you have a rough chop. Gradually add in olive...
Our Facilities section
Four locations -

We are spread out across Reno: South Reno, MidTown, Caughlin Ranch, and Sparks/Spanish Springs.

One to One therapy -

Best therapy practices show that seeing a therapist at each visit yields the best/positive results and we stick to that.

Quick Scheduling -

No matter what injury, pain relief and quick results are best paired with getting therapy soon after an injury. We schedule same week appointments to help you get back to function right away.