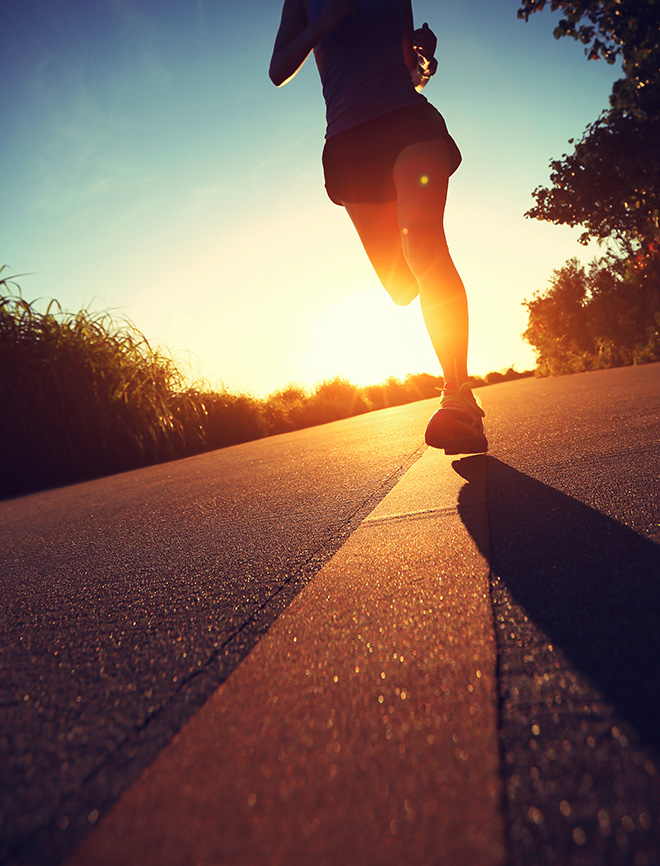 Welcome to


GALENA SPORT PHYSICAL THERAPY IN RENO

With four locations to serve you, Galena Sport Physical Therapy in Reno stresses biomechanical rehabilitation. We incorporate your body as a whole into your treatment and help you to re-educate your body after an injury or illness through proper biomechanics. We emphasize one-on-one treatment and extensive manual therapy.
Re-educating Your Body With Physical Therapy in Reno
Galena Sport Physical Therapy in Reno takes a whole-body approach to help you live pain-free.
We emphasize biomechanical rehabilitation and help you to re-educate your body to restore function after injuries or illnesses.
We are distinguished as providers of physical therapy in Reno by our focus on customized one-on-one treatment and extensive manual therapy.
We treat sports injuries, back and neck pain, and orthopedic conditions among many other services. We offer specialized services in geriatrics and pediatrics and offer post-surgical care assistance.
We are experienced in treating patients recovering from motor vehicle accident injuries and Worker's Compensation cases. We will work with your physician and health care team to ensure your recovery.
Our physical therapy is evidence based and reflects the latest scientific developments in our field. We access each patient carefully to determine the source of pain and once reduced, set in motion therapies and exercises to keep it from recurring.
We focus on extensive manual therapy combined with exercise and education, becoming partners with our patients in their long-term recovery.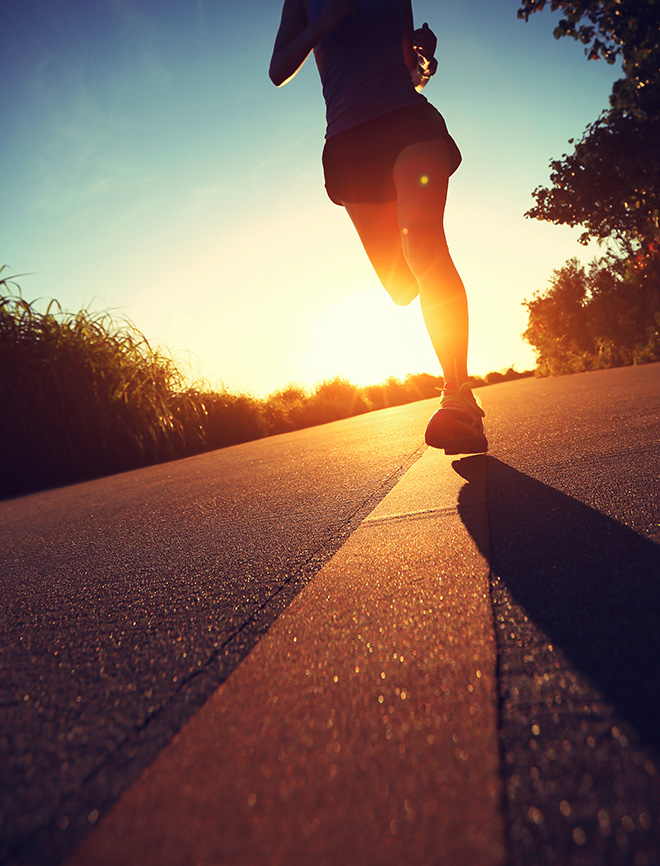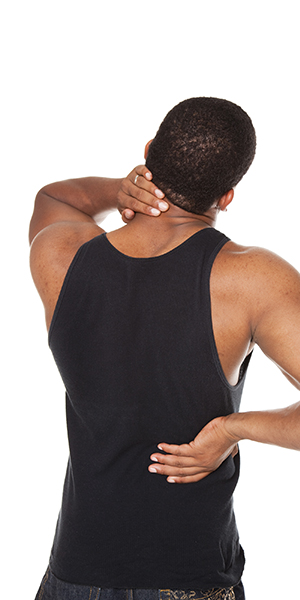 Back pain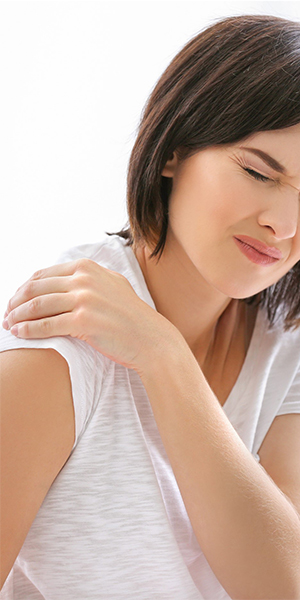 Shoulder pain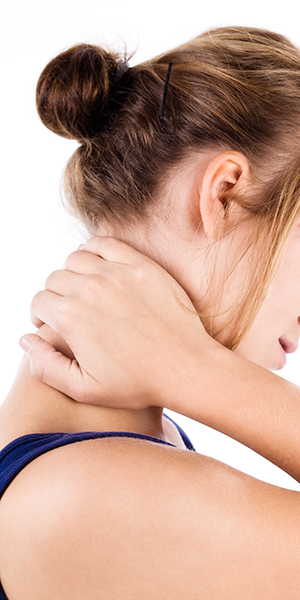 Neck pain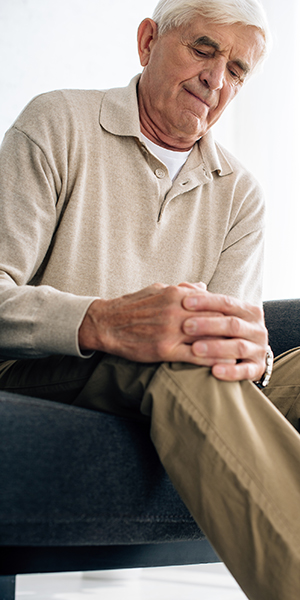 Knee pain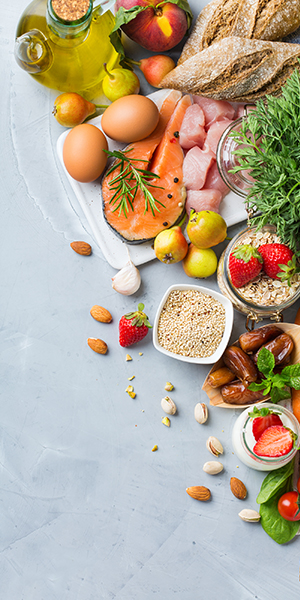 Pain and Nutrition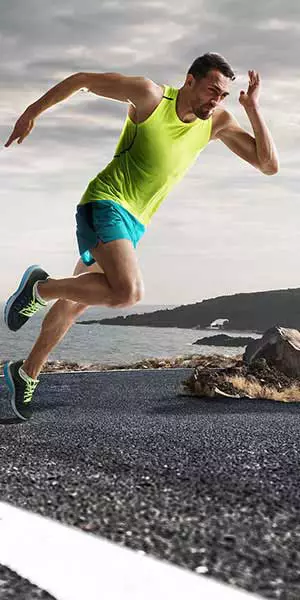 Sports Injuries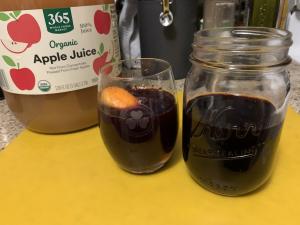 Homemade Mulled Wine Recipe This homemade mulled wine recipe is incredibly easy to make, and it is SO cozy and delicious for these cold months ahead. I tweaked the recipe and added apple juice to it, and it was great! Ingredients 1 (750 ml) bottle of any red bottle of wine 1 orange, sliced into rounds (also peeled, if you would like a less-bitter drink) 2 tablespoons of mulling spices 2 cinnamon sticks 2-4 tablespoons of sugar, honey, or maple syrup to taste (We used honey.) ...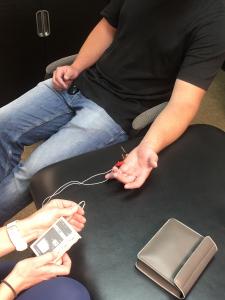 Patient Testimonial "I went to Galena Sport Physical Therapy with a rather unique injury, and they provided me with excellent care. I pulled a muscle in my hand and Justine Anderson at the Caughlin Ranch Clinic performed several techniques; dry needling and she used an electrical stimulator to stimulate the muscle in my hand where I was having pain. These techniques significantly improved my injury. Thank you, Justine and Galena Sport for your thorough PT!" -Alec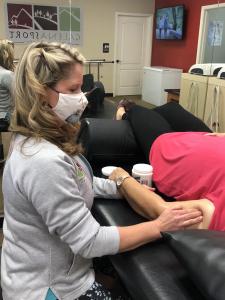 The Many Benefits of Physical Therapy The month of October was National Physical Therapy Month and the importance of PT. Getting Physical Therapy is more important than ever right now. Here at Galena Sport, we are dedicated to getting you back to your everyday activities. Here are 5 benefits of Physical Therapy. Maximize Your Movement Physical therapists can identify, diagnose, and treat movement problems. Pain-free movement is crucial to your quality of life and we want you to ...
Our Facilities section
Four locations -

We are spread out across Reno: South Reno, MidTown, Caughlin Ranch, and Sparks/Spanish Springs.

One to One therapy -

Best therapy practices show that seeing a therapist at each visit yields the best/positive results and we stick to that.

Quick Scheduling -

No matter what injury, pain relief and quick results are best paired with getting therapy soon after an injury. We schedule same week appointments to help you get back to function right away.