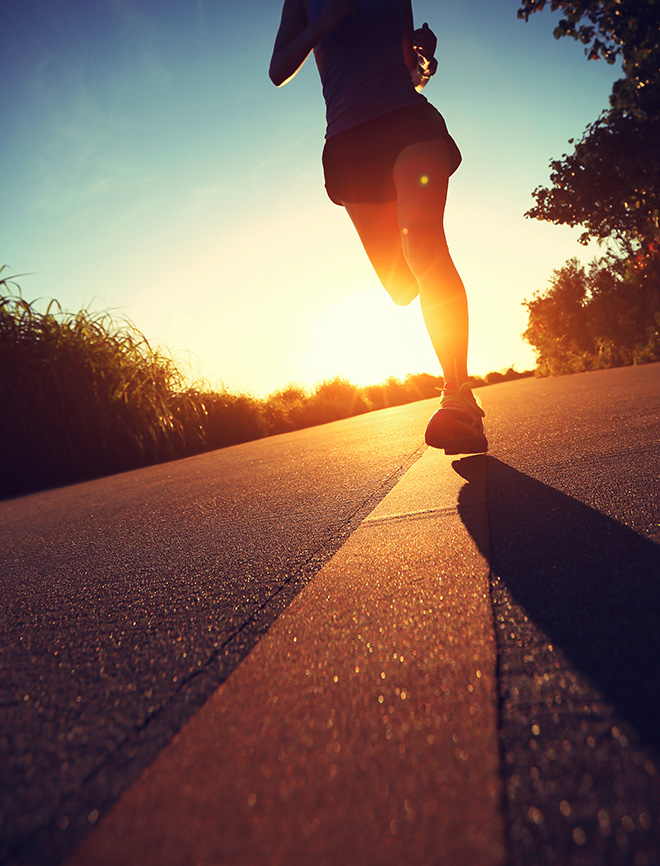 Welcome to


GALENA SPORT PHYSICAL THERAPY IN RENO

With four locations to serve you, Galena Sport Physical Therapy in Reno stresses biomechanical rehabilitation. We incorporate your body as a whole into your treatment and help you to re-educate your body after an injury or illness through proper biomechanics. We emphasize one-on-one treatment and extensive manual therapy.
Re-educating Your Body With Physical Therapy in Reno
Galena Sport Physical Therapy in Reno takes a whole-body approach to help you live pain-free.
We emphasize biomechanical rehabilitation and help you to re-educate your body to restore function after injuries or illnesses.
We are distinguished as providers of physical therapy in Reno by our focus on customized one-on-one treatment and extensive manual therapy.
We treat sports injuries, back and neck pain, and orthopedic conditions among many other services. We offer specialized services in geriatrics and pediatrics and offer post-surgical care assistance.
We are experienced in treating patients recovering from motor vehicle accident injuries and Worker's Compensation cases. We will work with your physician and health care team to ensure your recovery.
Our physical therapy is evidence based and reflects the latest scientific developments in our field. We access each patient carefully to determine the source of pain and once reduced, set in motion therapies and exercises to keep it from recurring.
We focus on extensive manual therapy combined with exercise and education, becoming partners with our patients in their long-term recovery.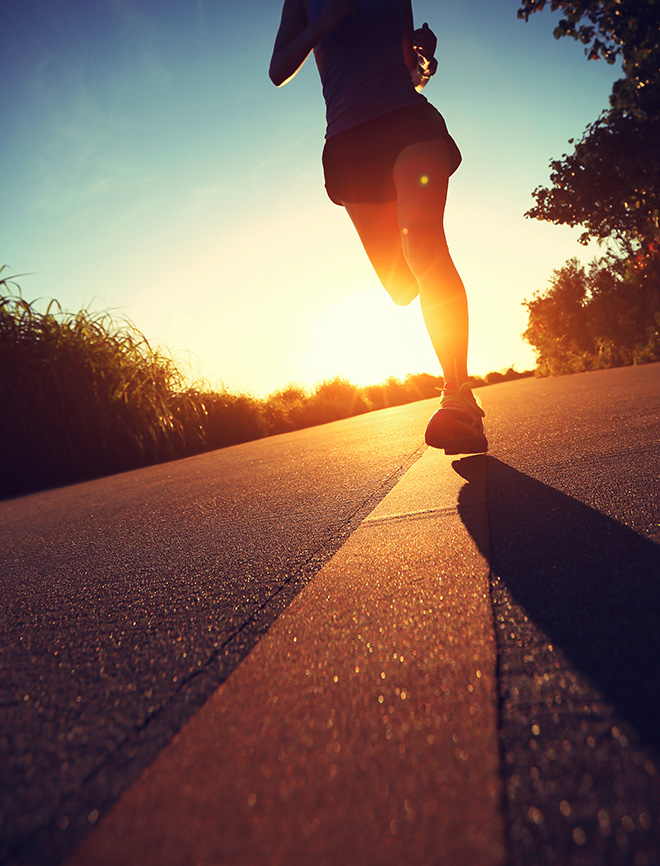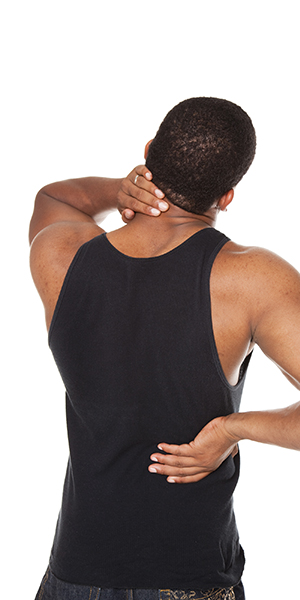 Back pain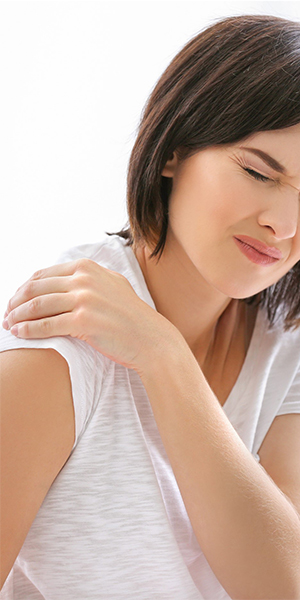 Shoulder pain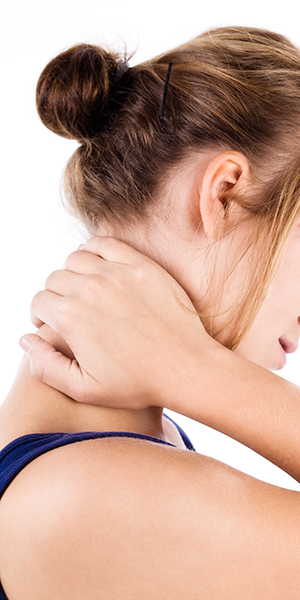 Neck pain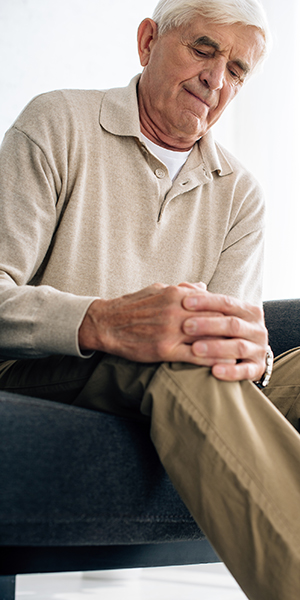 Knee pain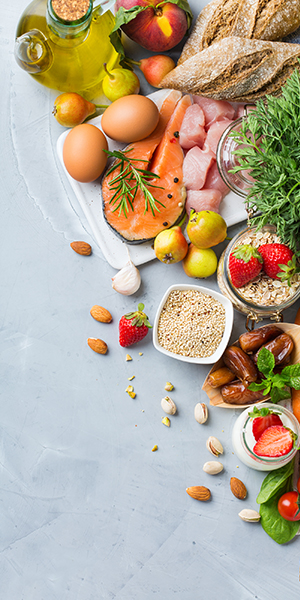 Pain and Nutrition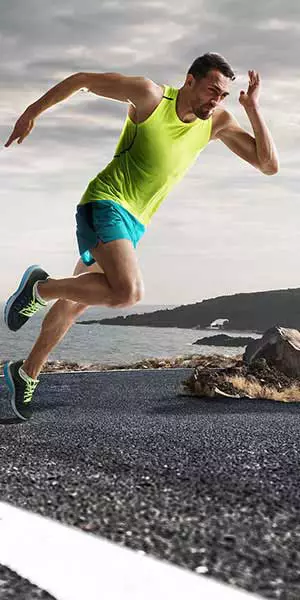 Sports Injuries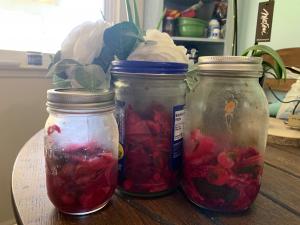 Kimchi definitely stinks a little bit but, it sure does help with my gut. My wife and I have been looking into alternative sources to help settle our stomach from time to time. My wife has some sensitivity to dairy and some gluten, while my stomach loves those things but doesn't take kindly to certain meats. That being said, I love all the meats and she enjoys breads and dairy products from time to time. Then some things we can't explain send a trigger and our stomachs become a little unsettled....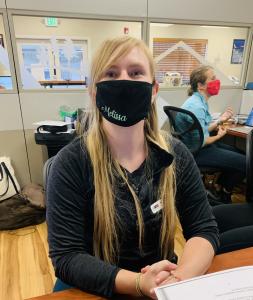 We have made many changes as a company in the past few months. The current sitaution we find ourselves in has allowed for Galena Sport to enhance our cleaning protocols even more than before since the CDC first put out health and safety guidelines. Masks are now mandatory to be worn by all employees and patrons upon entering the building unless you have a pre exisiting health condiiton that would require you not to wear a mask. We have continued to wipe down light switches, card swipers, door kn...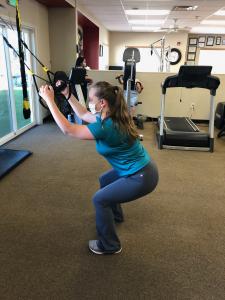 Multiple studies have now linked moderate exercise with decreased risks of influenza, pneumonia, and other infections such as diabetes and heart diseases. You don't need to run a marathon in order to keep a healthy lifestyle. The latest research according to the nytimes suggests that a single workout can have beneficial results to your immune health. Activities such as walking, jogging and cycling have all shown to be effective to your health without being too time consuming or intense. Mo...
Our Facilities section
Four locations -

We are spread out across Reno: South Reno, MidTown, Caughlin Ranch, and Sparks/Spanish Springs.

One to One therapy -

Best therapy practices show that seeing a therapist at each visit yields the best/positive results and we stick to that.

Quick Scheduling -

No matter what injury, pain relief and quick results are best paired with getting therapy soon after an injury. We schedule same week appointments to help you get back to function right away.