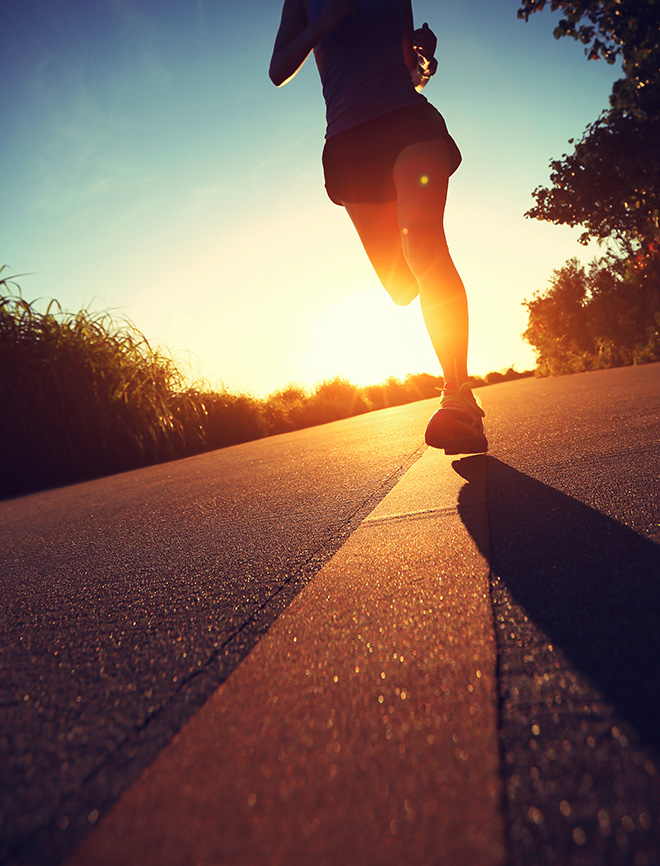 Welcome to


GALENA SPORT PHYSICAL THERAPY IN RENO

With four locations to serve you, Galena Sport Physical Therapy in Reno stresses biomechanical rehabilitation. We incorporate your body as a whole into your treatment and help you to re-educate your body after an injury or illness through proper biomechanics. We emphasize one-on-one treatment and extensive manual therapy.
Re-educating Your Body With Physical Therapy in Reno
Galena Sport Physical Therapy in Reno takes a whole-body approach to help you live pain-free.
We emphasize biomechanical rehabilitation and help you to re-educate your body to restore function after injuries or illnesses.
We are distinguished as providers of physical therapy in Reno by our focus on customized one-on-one treatment and extensive manual therapy.
We treat sports injuries, back and neck pain, and orthopedic conditions among many other services. We offer specialized services in geriatrics and pediatrics and offer post-surgical care assistance.
We are experienced in treating patients recovering from motor vehicle accident injuries and Worker's Compensation cases. We will work with your physician and health care team to ensure your recovery.
Our physical therapy is evidence based and reflects the latest scientific developments in our field. We access each patient carefully to determine the source of pain and once reduced, set in motion therapies and exercises to keep it from recurring.
We focus on extensive manual therapy combined with exercise and education, becoming partners with our patients in their long-term recovery.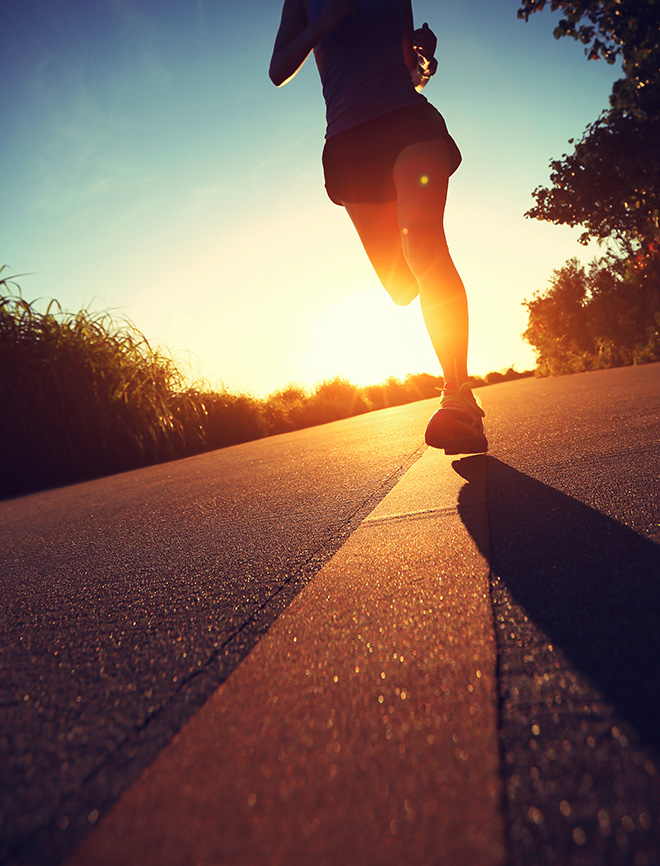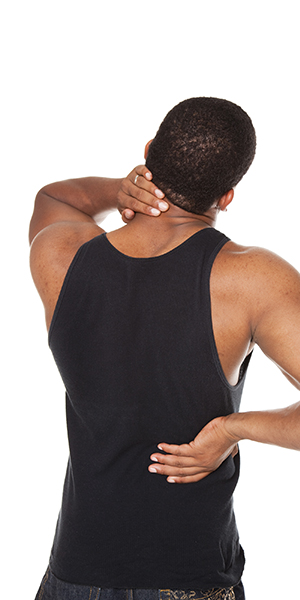 Back pain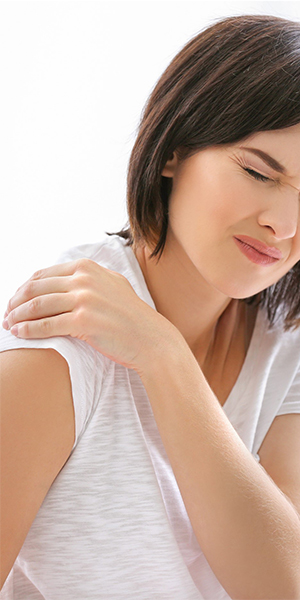 Shoulder pain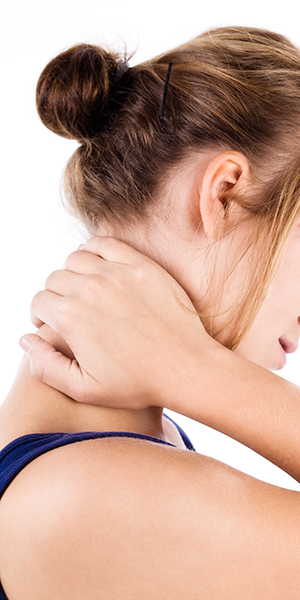 Neck pain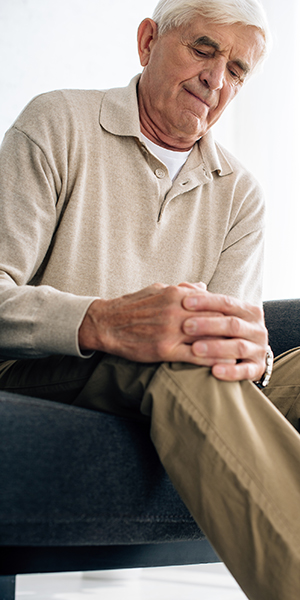 Knee pain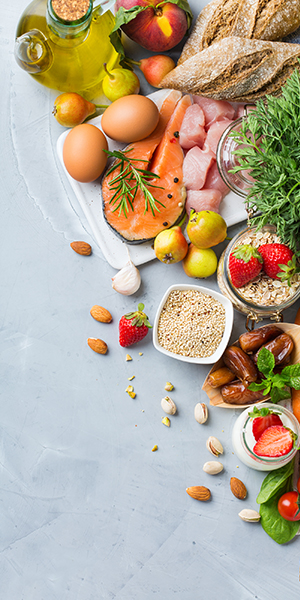 Pain and Nutrition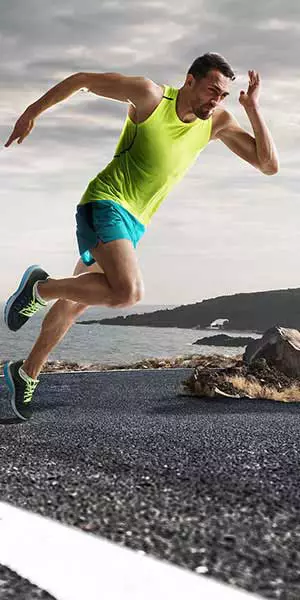 Sports Injuries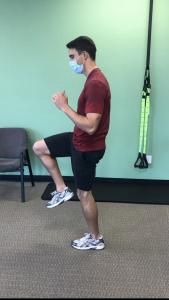 Balance Awareness This month we shed a light on Balance Awareness. It was a week that aims to increase awareness about vestibular disorders and supports patients on their journey back to balance. Did you know that balance-related disorders affect more than 69 million Americans? That's nearly 1 in 5 people who suffer from vestibular dysfunction. Yet despite the widespread occurrence of vestibular disorders, the word "vestibular" is not commonly understood. Few know that...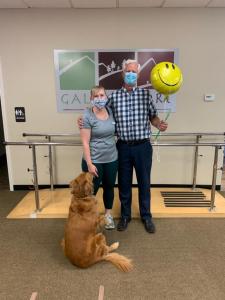 Patient Success Stories Melissa Holman PT, DPT with her graduating patient Gerald. Gerald had two cervical spine surgeries about 1 year ago due to severe left arm pain. He could not lift his left arm on his first day of physical therapy or button his shirt. Throughout his time at Galena Sport, he persevered and performed his exercises daily. He graduated from PT with full-motion and able to lift 10lbs with his left arm. He now has the ability to return to prior activities including l...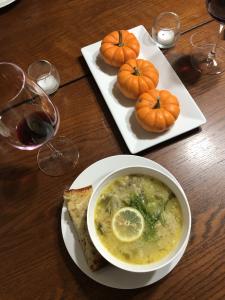 Lemon Chicken Soup This Greek-style Lemon Chicken Soup is my go-to in the fall and winter months. This soup is a great way to naturally detox your system. It's super low carb, high in protein, and jam-packed with nutrients. I would eat this every day if I could! Ingredients 1/2 large white onion 1 large carrot 2 tbsp olive oil 2 zucchinis 3 celery sticks 4 cloves of garlic 2 chicken breasts or shred a whole rotisserie chicken 6 cups of chicken b...
Our Facilities section
Four locations -

We are spread out across Reno: South Reno, MidTown, Caughlin Ranch, and Sparks/Spanish Springs.

One to One therapy -

Best therapy practices show that seeing a therapist at each visit yields the best/positive results and we stick to that.

Quick Scheduling -

No matter what injury, pain relief and quick results are best paired with getting therapy soon after an injury. We schedule same week appointments to help you get back to function right away.