Steven .

2 weeks ago

Patrick .

2 weeks ago

Daniel .

2 weeks ago

Earl .

2 weeks ago

Teresa .

2 weeks ago

Virginia .

2 weeks ago

Clay .

2 weeks ago

Kathy .

2 weeks ago

Timothy .

2 weeks ago

Rebecca .

2 weeks ago

Elizabeth .

2 weeks ago

Jane .

2 weeks ago

Earl .

2 weeks ago

Emilie .

2 weeks ago

Janina .

2 weeks ago

Lou .

2 weeks ago

Carole .

1 week ago

Gary .

1 week ago

Puji .

1 week ago

Brad .

1 week ago

Kerri .

2 days ago

Crystal .

1 day ago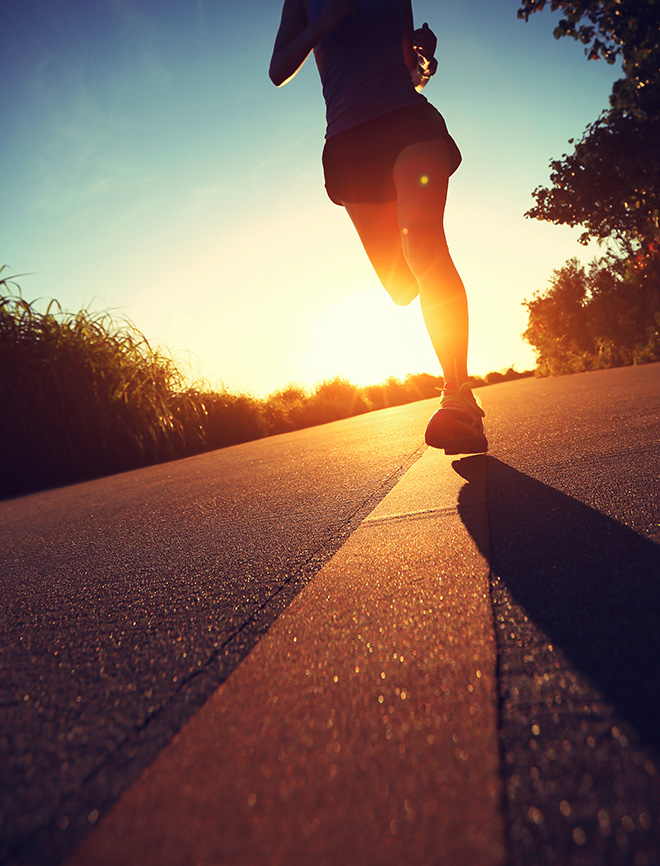 Welcome to


GALENA SPORT PHYSICAL THERAPY IN RENO

With four locations to serve you, Galena Sport Physical Therapy in Reno stresses biomechanical rehabilitation. We incorporate your body as a whole into your treatment and help you to re-educate your body after an injury or illness through proper biomechanics. We emphasize one-on-one treatment and extensive manual therapy.
Re-educating Your Body With Physical Therapy in Reno
Galena Sport Physical Therapy in Reno takes a whole-body approach to help you live pain-free.
We emphasize biomechanical rehabilitation and help you to re-educate your body to restore function after injuries or illnesses.
We are distinguished as providers of physical therapy in Reno by our focus on customized one-on-one treatment and extensive manual therapy.
We treat sports injuries, back and neck pain, and orthopedic conditions among many other services. We offer specialized services in geriatrics and pediatrics and offer post-surgical care assistance.
We are experienced in treating patients recovering from motor vehicle accident injuries and Worker's Compensation cases. We will work with your physician and health care team to ensure your recovery.
Our physical therapy is evidence based and reflects the latest scientific developments in our field. We access each patient carefully to determine the source of pain and once reduced, set in motion therapies and exercises to keep it from recurring.
We focus on extensive manual therapy combined with exercise and education, becoming partners with our patients in their long-term recovery.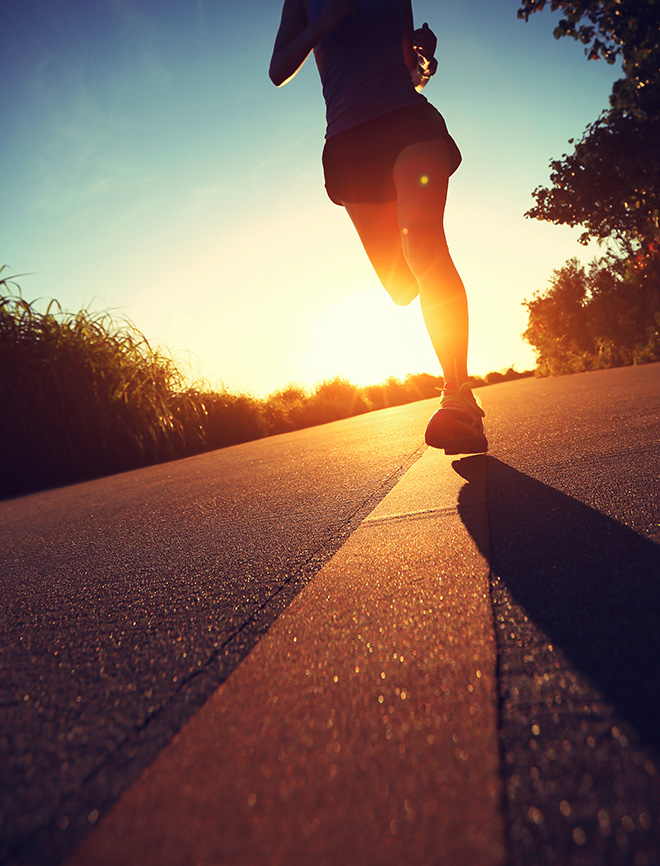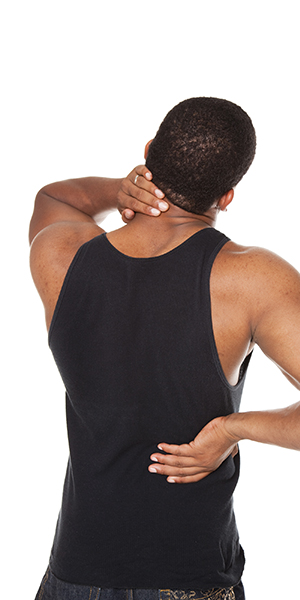 Back pain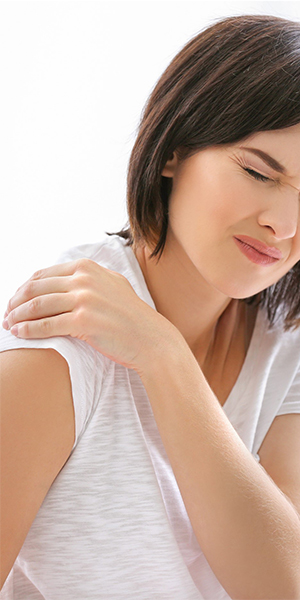 Shoulder pain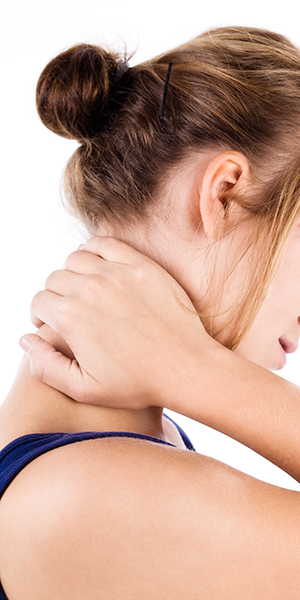 Neck pain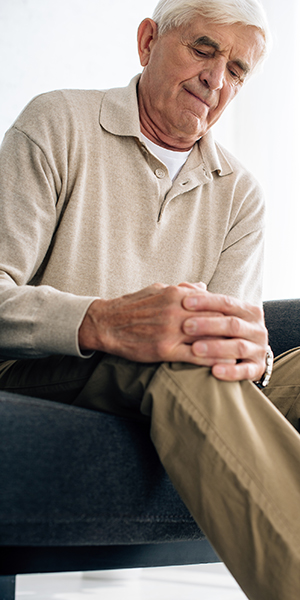 Knee pain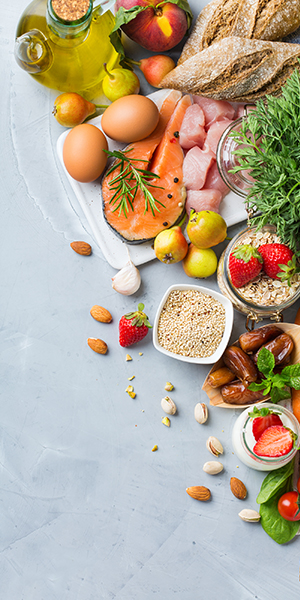 Pain and Nutrition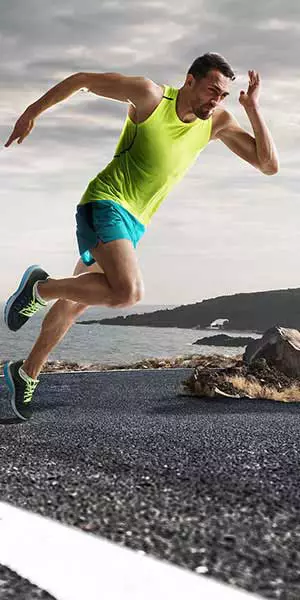 Sports Injuries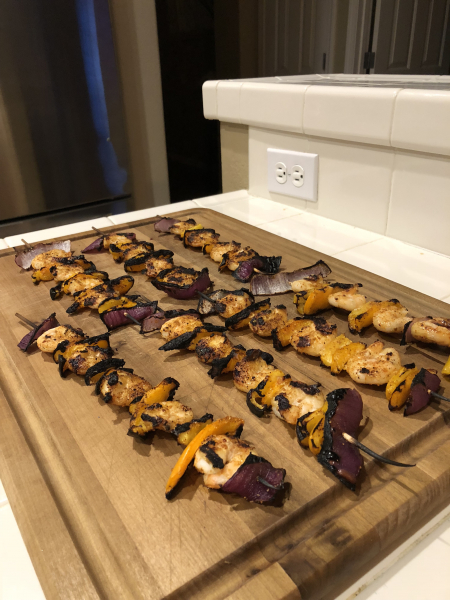 Grilled Shrimp Kabobs Need a quick and healthy meal during a busy week that can be easily customized? These grilled shrimp paired with vibrant colored veggies give your tastebuds a treat. Ingredients 1lb of shrimp frozen or fresh 2 bell peppers (any color works) 1 red onion Cajun seasoning Olive oil 1 bag of microwavable jasmine rice Skewers soaked in water &nbs...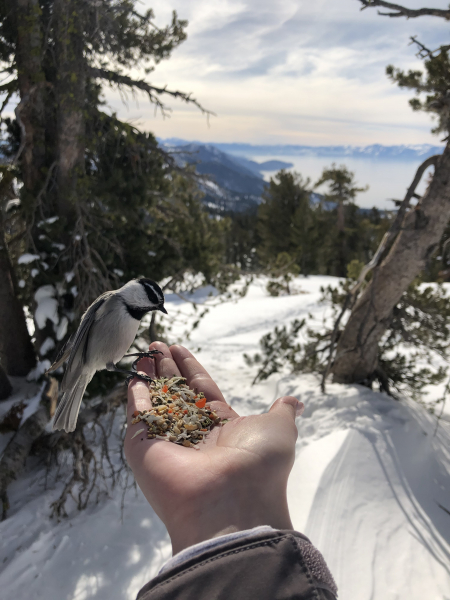 Outdoor Activities To Do This Winter Looking for new outdoor activities to keep you active this winter? We've got you covered. Listed below are three activities that are great for the whole family, and are physically distanced from others. Chickadee Ridge Snowshoe Hike- New Washoe City, NV If you haven't been to Chickadee Ridge, you're in for a treat. This 3-mile hike has amazing views of Lake Tahoe, and you can feed the Chickadee birds right ...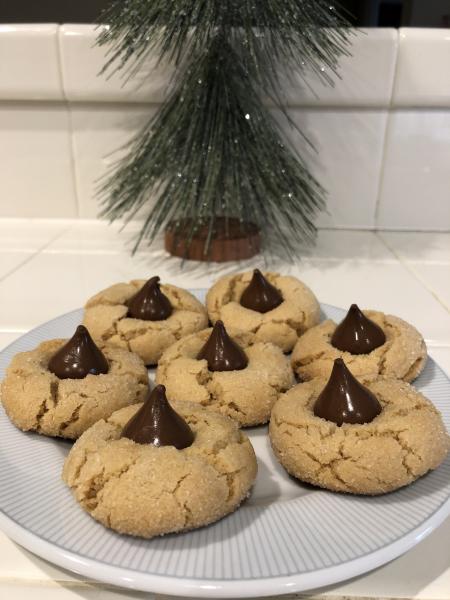 Peanut Butter Blossoms Although there is many recipes to this cookie, this one is by far my favorite still. Enjoy! Ingredients 1 ¾ cups all-purpose flour 1 teaspoon baking soda ½ teaspoon salt 1 stick of butter at room temp ½ peanut butter (or other creamy nut butter)½ granulated sugar, plus more for rolling the dough ½ cup light brown sugar 1 large egg 1 tablespoon milk, half-and-half, oat milk or nut milk 1 teaspoon vanilla extract&nb...
Our Facilities section
Four locations -

We are spread out across Reno: South Reno, MidTown, Caughlin Ranch, and Sparks/Spanish Springs.

One to One therapy -

Best therapy practices show that seeing a therapist at each visit yields the best/positive results and we stick to that.

Quick Scheduling -

No matter what injury, pain relief and quick results are best paired with getting therapy soon after an injury. We schedule same week appointments to help you get back to function right away.